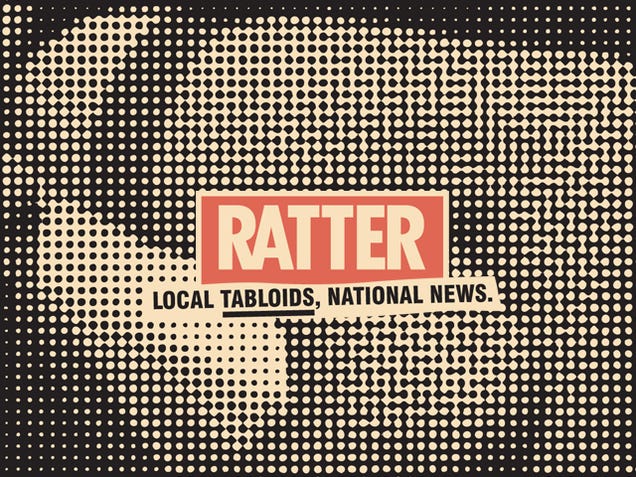 Ratter will be a network of local city tabloids launching this fall in New York, Los Angeles and San Francisco. A.J. Daulerio, a former editor of Gawker and Deadspin, founded it on the premise that digital journalism can be charming, agile and fearless. Ratter is the first publishing start-up to use Kinja as its platform.
To pitch story ideas, email ajd@ratter.com.
For all other inquiries, contact Julia Schweizer, VP of ops, at julia@ratter.com.
Early-adopt us on Twitter: @ratterofficial.
See ya soon.